Rewriting the future of pharmacy.
Welcome to the one-stop pharmacy.
We're Redcare, Europe's people-first pharmacy. We put care at the heart of everything we do, guiding people through their health to help turn bad days into better ones.
Until every human has their health.

New corporate name, great local brands.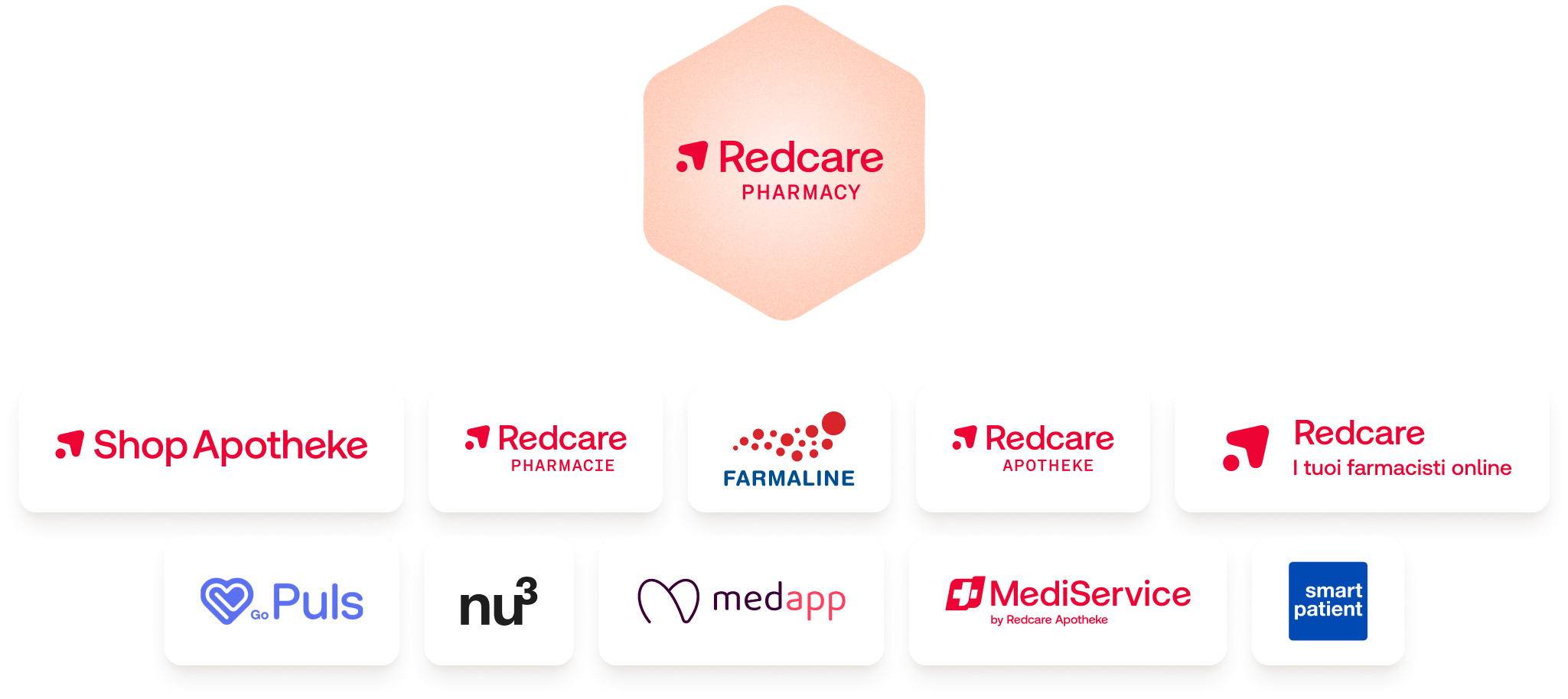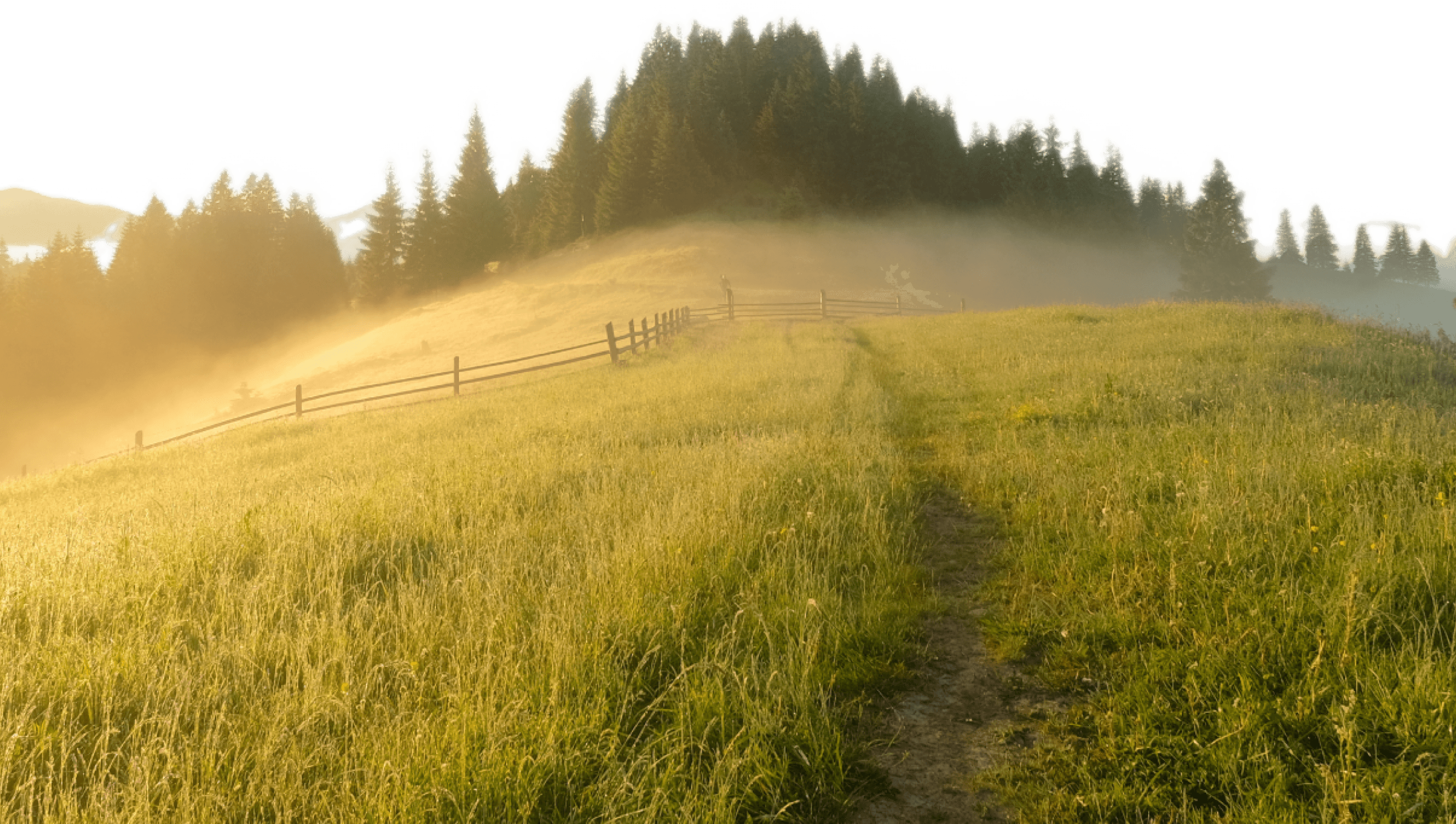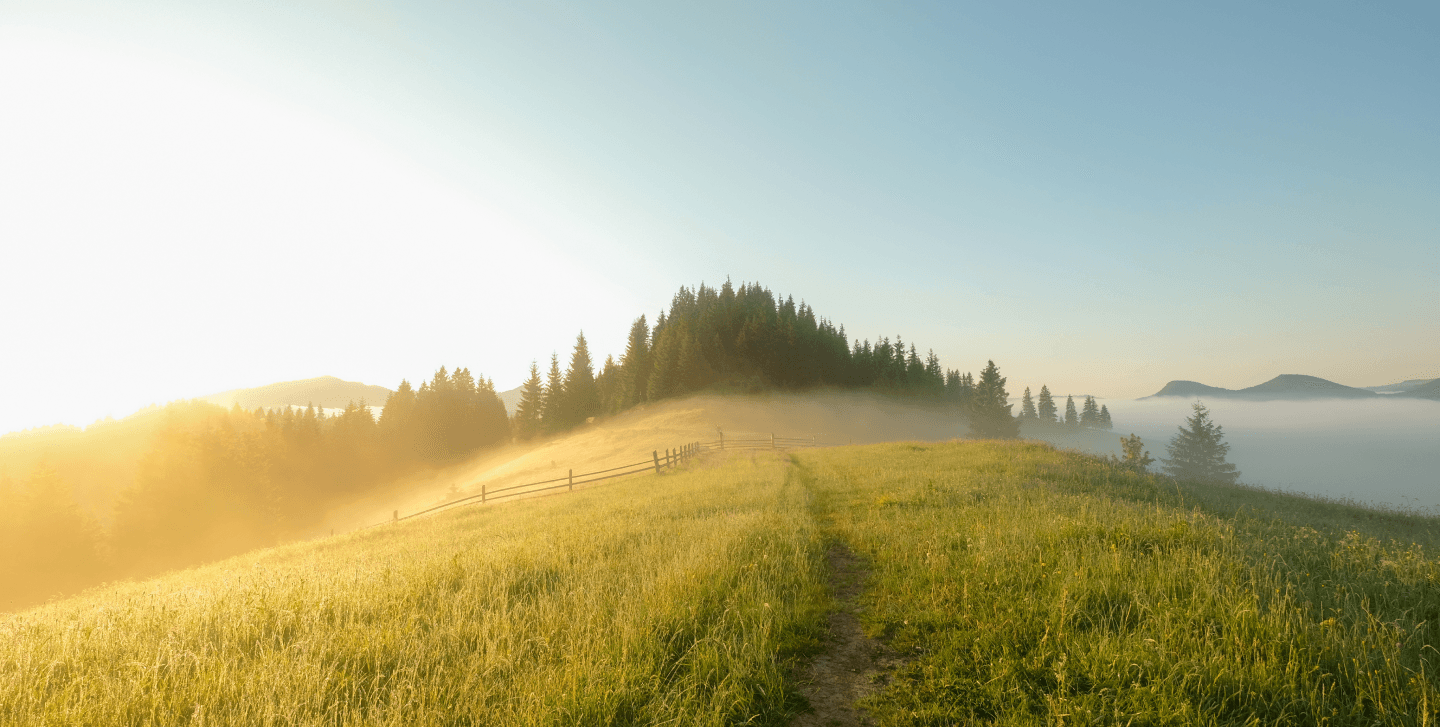 Healthy planet, healthy people.
Scroll down to continue
Everyone is talking about net zero. We are already one step further.
Redcare is leading the path to a science-based net zero future. Our strategy is aligned to the Paris Climate Agreement. We are doing our part to limit global warming to 1.5°C.
Want to know more?
Get in touch and send us an email.
Do you have any feedback or questions?
We are happy to hear from you.