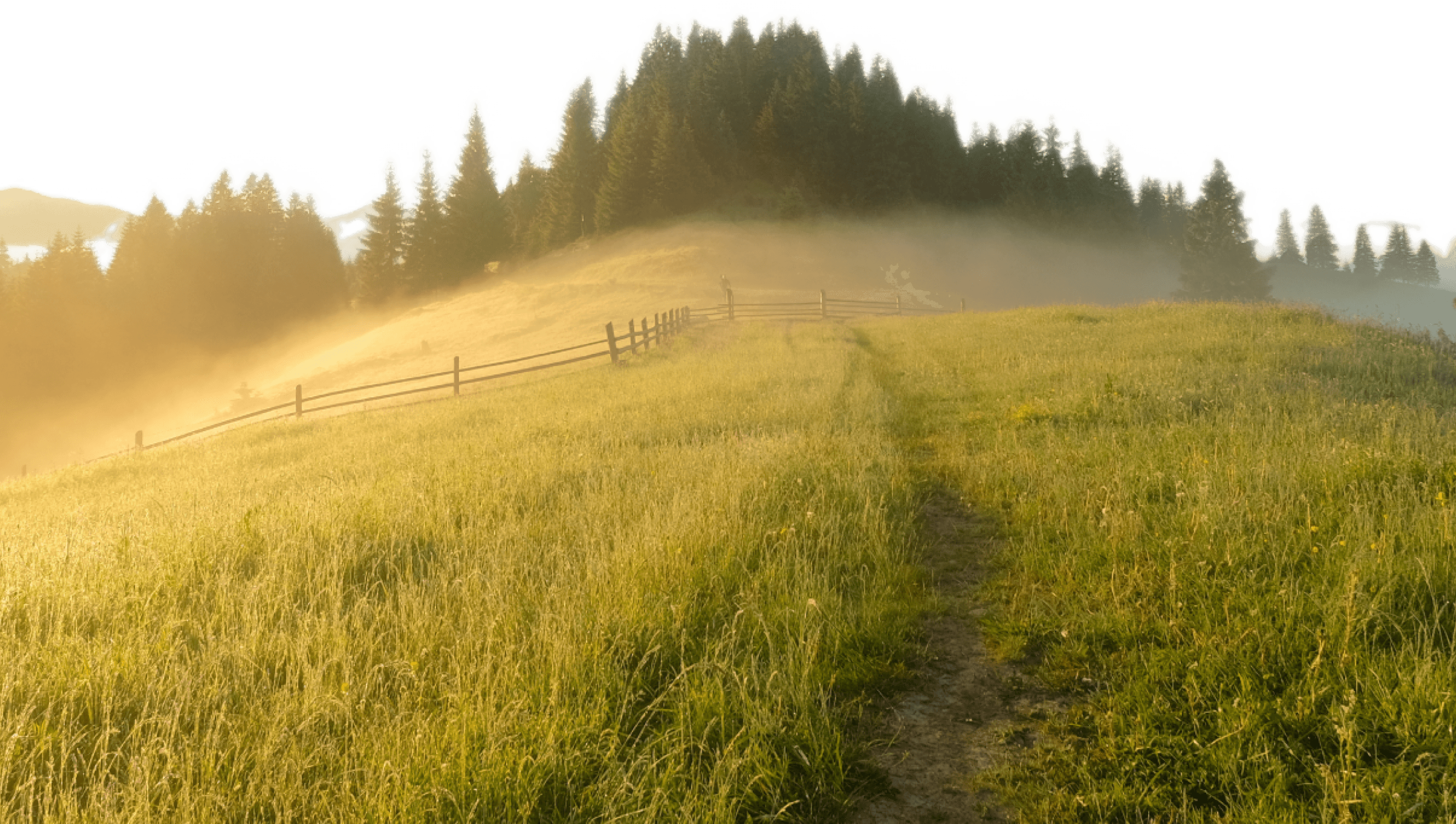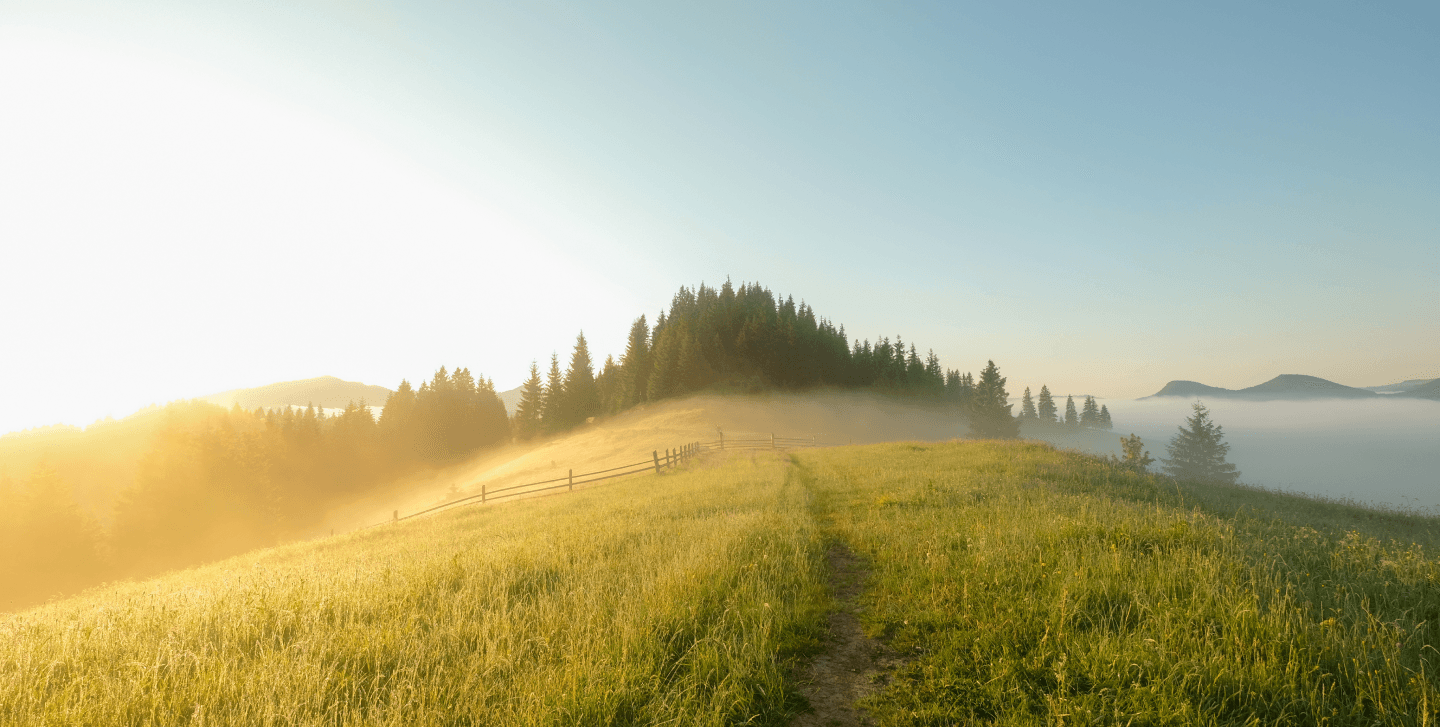 Healthy planet, healthy people.
Scroll down to continue
Everyone is talking about net zero. We are already one step further.
Redcare Pharmacy is leading the way for a science-based net zero future. We're fully committed to the Paris Climate Agreement, and are doing our bit to limit global warming to max 1.5°C.
Net zero by 2040. Because we care.
Our climate protection strategy is all about measuring our emissions, reducing them as fast as possible and offsetting what cannot be reduced immediately.
Measure
We rely on advanced climate research tools to accurately calculate and report our greenhouse gas emissions.
1.2 kg
CO2 measured per parcel
Sustainability comes in many forms. We think in three pillars to help make the world a better place.
Planetary Care
A healthy life wouldn't be possible without a healthy planet. So when it comes to our economic growth, we're working on eliminating any environmental impacts. Within Planetary Care, we hone in on four core topics: Climate Protection, Circular Packaging, Sustainable Products, Green Workplace.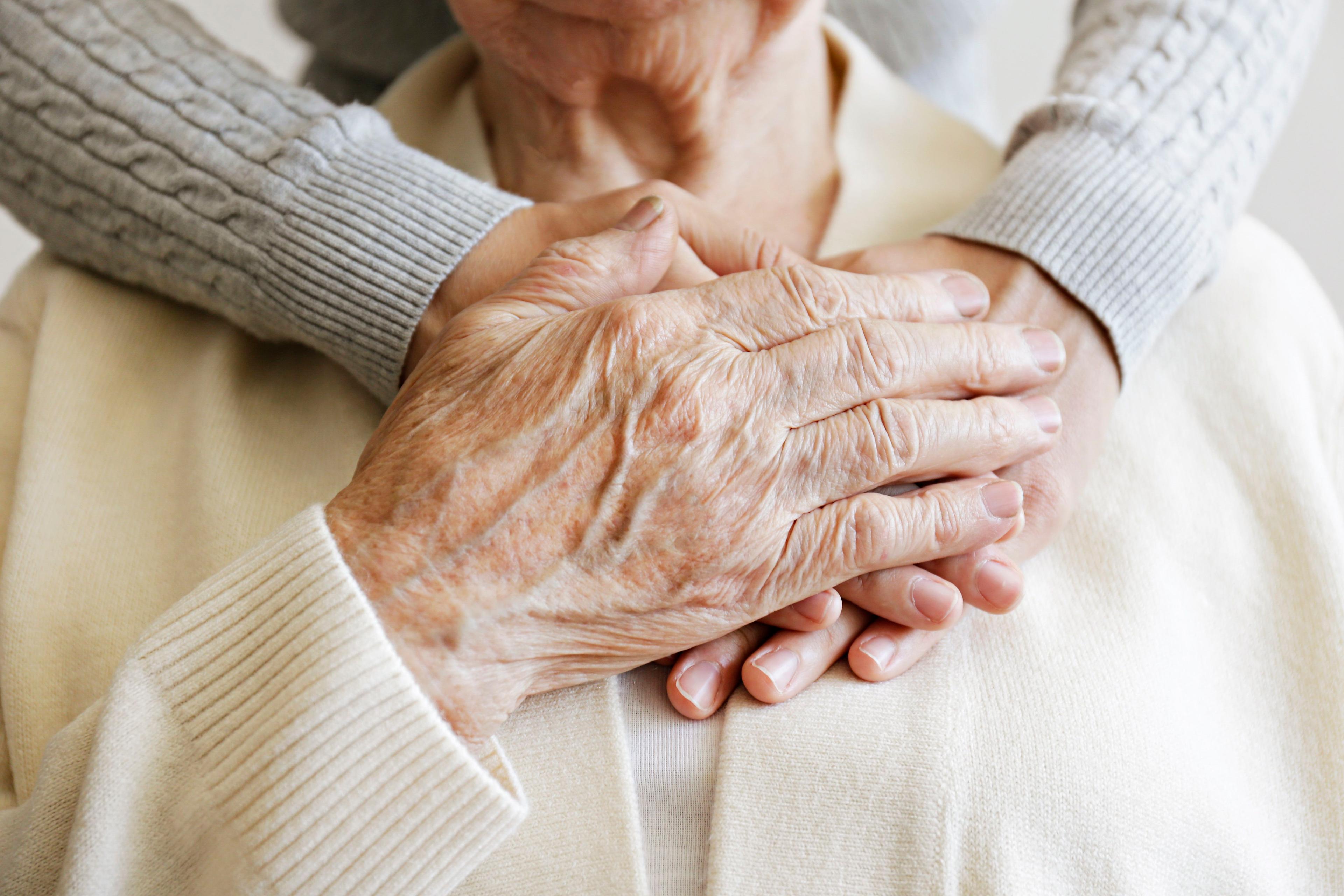 Patient Care
We create positive societal value through our core business model that centres around taking care of people's health. We do this through facilitating affordable and safe access to medication and health services, e.g. through partnerships that support healthier lives and digital medication management.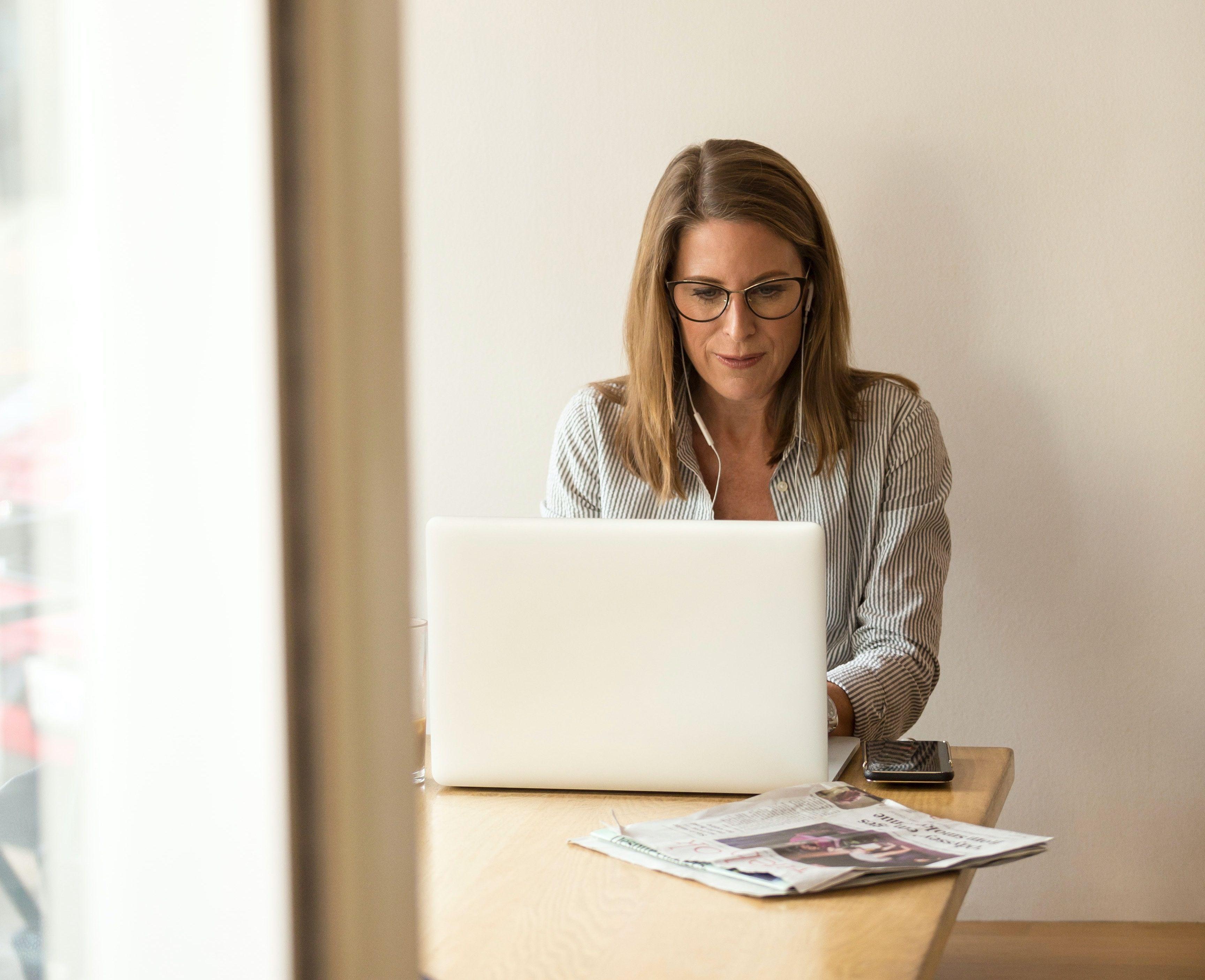 Employee Care
Caring is at the core of our company's culture. Looking after our employees' health is our top priority – as well as ensuring they all get the same opportunities, education and development, regardless of their backgrounds.
Sustainable Development in line with the
UN Agenda 2030.
We have the fundamental responsibility to actively contribute to the achievement of the United Nations Sustainable Development Goals (SDGs).
By the way -
we've been rated AAA
Want to know more?
Get in touch and send us an email.
Do you have any feedback or questions?
We are happy to hear from you.