Newsroom
Event
From Venlo To Sevenum - Relocation To A New Distribution Center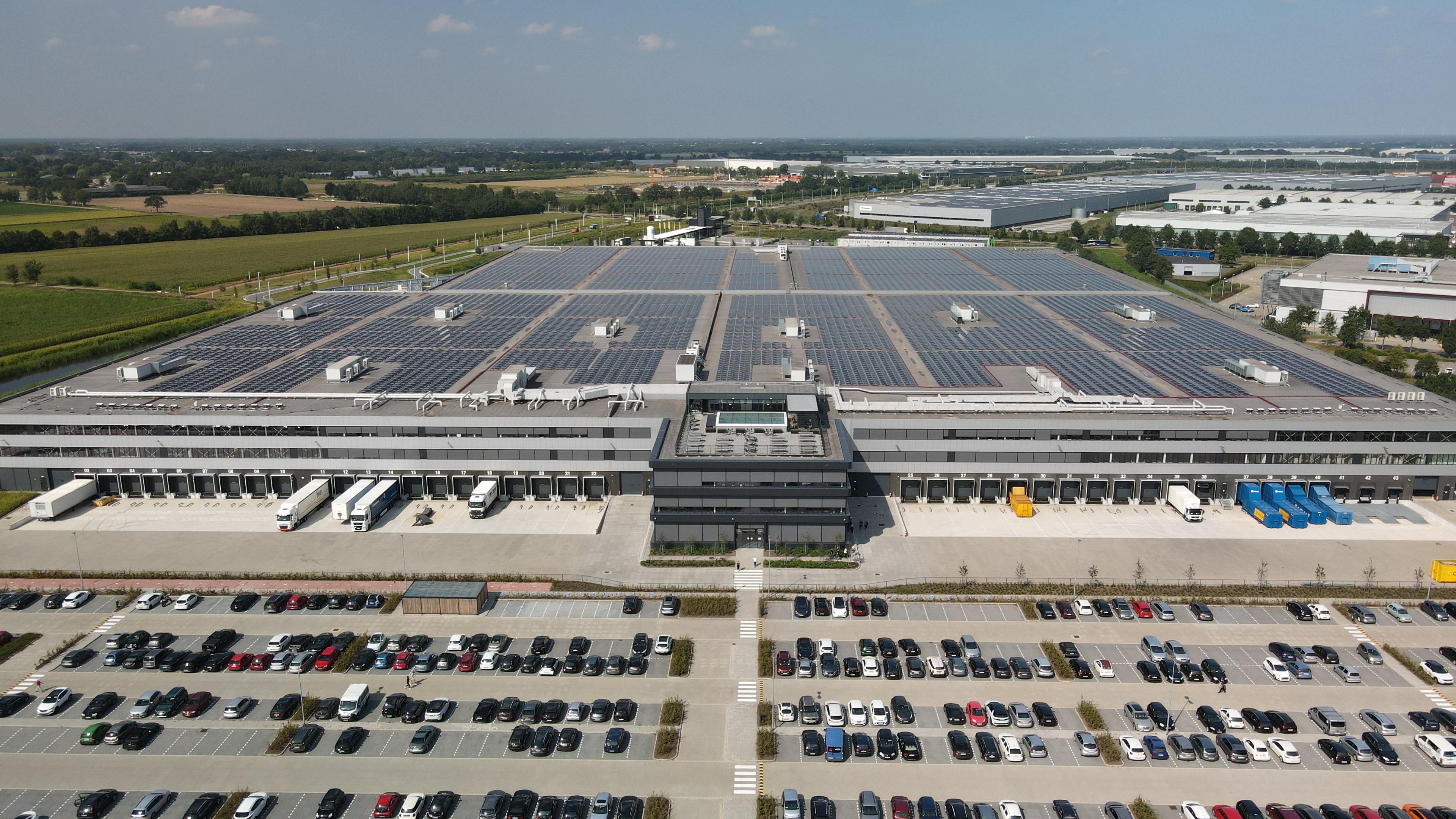 From Venlo to Sevenum - Relocation to a new distribution center
The new facility with an operating area of 40,000 square meters is designed to keep pace with SHOP APOTHEKE EUROPE's steadily growing order volume. Compared to the old site in Venlo, capacity was more than doubled while a higher degree of automation means processes can run more efficiently, enabling SHOP APOTHEKE EUROPE to process and ship over 100,000 parcels a day (old site: around 39,000 parcels) or more than 35 million parcels per year to its customers in currently seven Continental European markets.
At the same time, the new building is also in alignment with the company's sustainability strategy focusing on the care of patients, employees, and the planet: It has been certified "excellent" for meeting the highest environmental standards as defined by BREEAM, the world's longest-established method for assessing, rating and certifying the sustainability of buildings. In addition, the solar panels on the rooftop will be able to provide 100% of all energy used at the site during the day. Energy for nighttime operations will be sourced from 100% renewable energies.
Stefan Feltens, CEO of SHOP APOTHEKE EUROPE, comments: "Our new logistics centre ensures that we will be able to meet our ambitious growth targets and keep up with the anticipated increasing demand of the coming years."
Want to know more?
Get in touch and send us an email.
Do you have any feedback or questions?
We are happy to hear from you.